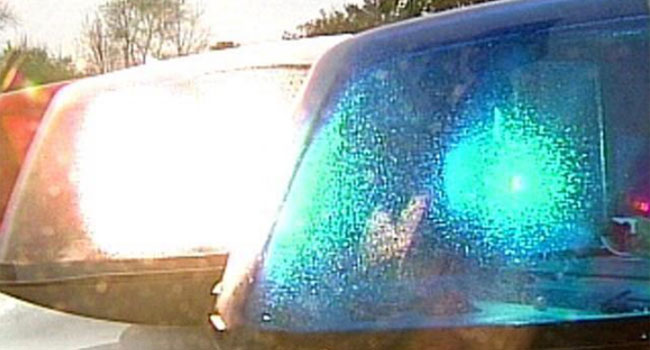 WEST HAVEN, CT (AP) -
A West Haven man has been taken into custody after police say he was involved in two domestic disputes in the same day.
Authorities say 25-year-old Shawn Stephens was arrested Saturday and faces several weapons charges.
Police say Stephens brandished a firearm during a dispute around 2 a.m. But family members were able to get an unloaded handgun away from him before he fled.
While police were searching for him, another incident was called in at another address. Officers found Stephens and recovered a magazine and a sawed-off shotgun belonging to him during the investigation.
It's unclear if he has an attorney who could comment.
Copyright 2015 The Associated Press. All rights reserved. This material may not be published, broadcast, rewritten or redistributed.