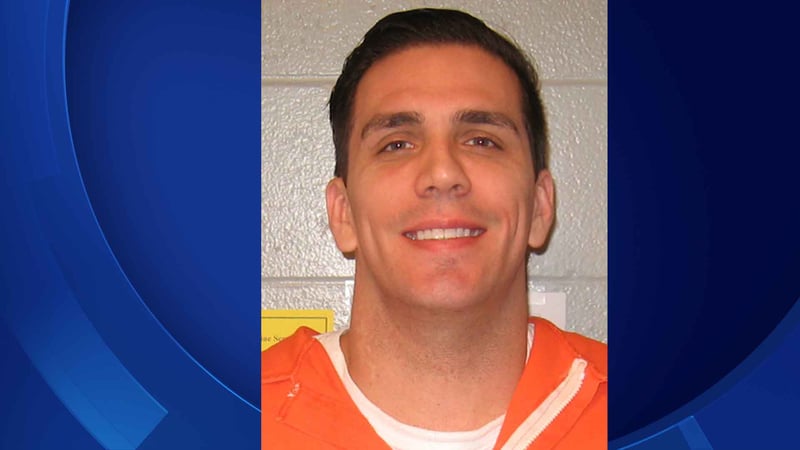 Derek A. Benson was arrested in connection with a 2014 burglary after his mug shot was posted on social media. (Glastonbury Police Department)
GLASTONBURY, CT (WFSB) -
After a mugshot was posted on social media, the victim of a burglary was able to identify the suspect and police were able to make an arrest in the case.
Police had a suspended a case into a burglary at a home in Glastonbury in July 2014. They said they had no leads in the investigation.
In October 2014, the victim in the case noticed a mug shot of 30-year-old Derek A. Benson, of Glastonbury, in connection with an unrelated case was posted on a social media website. In the photo, the victim told police that Benson was wearing a sweatshirt that was stolen during the burglary.
After a police investigation, Benson was linked to the July 2014 burglary. He was arrested on Sept. 16, 2015 while making an appearance at Manchester Superior Court.
Benson was charged with third-degree burglary, third-degree larceny, third-degree criminal mischief and second-degree criminal trespass.
Police said Benson was unable to post his $1,000 bond and remains in jail following his arraignment on Wednesday. His next court appearance is on Oct. 21 at Manchester Superior Court.
Copyright 2015 WFSB (Meredith Corporation). All rights reserved.