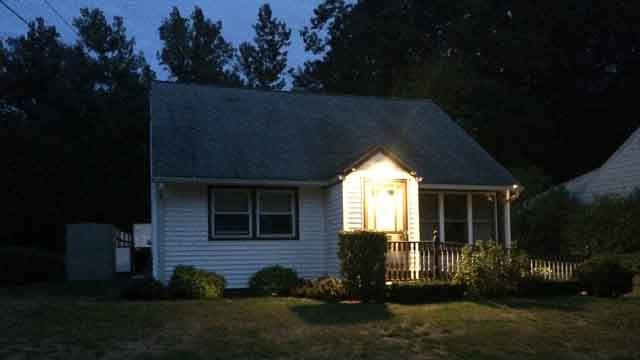 Meriden man accused of videotaping sexual contact with teens (WFSB)
MERIDEN, CT (WFSB) -
A 63-year-old Meriden man is being accused of production and possession of child pornography.
Officials said Mark Irvin allegedly set up cameras around his home that were recording while he had repeated sexual contact with a teenage male.
The teen also reportedly told police that he observed Irvin having sexual contact with other minors in the home.
Police searched Irvin's home earlier this month and found cameras in several rooms, including cameras in the bathroom.
Investigators seized camcorders, computers, video tapes, CDs, DVDs and multiple thumb drives and data storage devices.
Police said the complaint made alleges that one of the devices contained sexually explicit photos of a 13-year-old male.
Anyone with information should contact Meriden police at 203-238-1911.
Copyright 2015 WFSB (Meredith Corporation). All rights reserved.