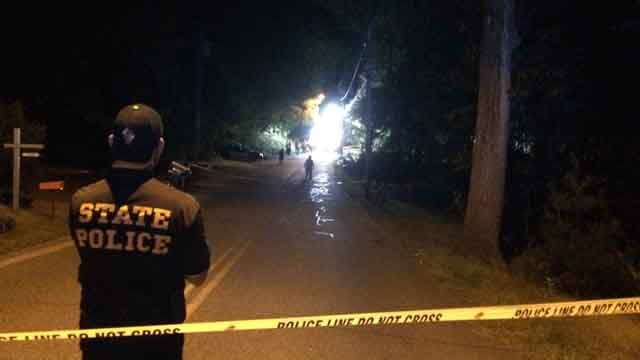 A woman has died, and two children were seriously injured in a crash on South Main Street in Terryville (WFSB)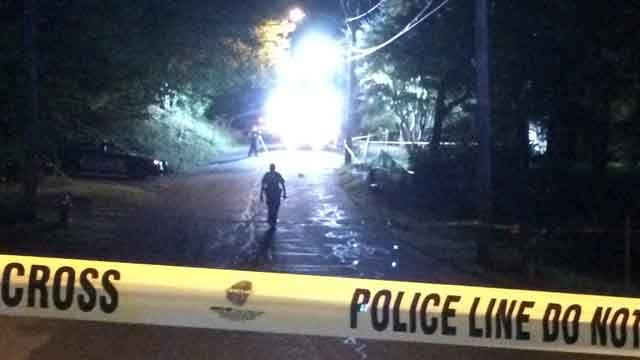 (WFSB)
TERRYVILLE, CT (WFSB) -
Police are investigating a deadly crash that happened in Terryville on Monday evening, killing a mother and a young boy.
Officials said the car was driving on South Main Street and left the roadway and crashed into a home.
A mother and her young son died in the crash, and another young boy was seriously injured.
Christine Alfieri, a former firefighter, was the first person who arrived at the scene after the car slammed into the home.
"It's just a very, very tragic scene," Alfieri said, adding that she saw the woman lying unconscious and spotted the two boys in the back seat.
Alfieri said while another neighbor called 9-1-1, she used a pair of scissors to cut the boys out of their car seats.
LIFESTAR responded to the scene and transported the boys to a hospital.
The second child was reported to be in critical but stable condition.
State police is looking into what caused the crash.
Copyright 2015 WFSB (Meredith Corporation). All rights reserved.