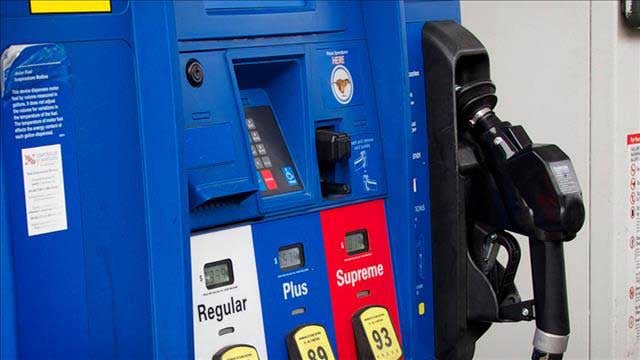 (MGN Online)
HARTFORD, CT (WFSB) -
Drivers are seeing the lowest gas prices in more than a decade, according to AAA.
The auto club said Tuesday, the last day of summer, the national average for a price of regular gasoline was $2.28.
In Connecticut, it was $2.44. While higher than the national average, it's still a 6 cent drop from a week ago and $1.20 less than a year ago, AAA said.
"It's not unusual for prices to fall at this time of year due to a decrease in driving and the seasonal switchover to the less expensive winter blend of gasoline" said Amy Parmenter, an AAA spokesperson. "But this is just good news on top of good news as the price at the pump has been dropping steadily since mid-July."
AAA said that barring any unexpected spikes in crude oil prices, gas prices should continue to fall in the weeks and months ahead.
Drivers can find the least expensive gas in their area by using the AAA app. For more information, click here.
Copyright 2015 WFSB (Meredith Corporation). All rights reserved.