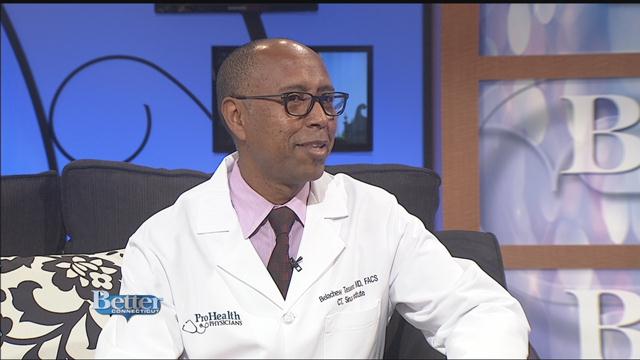 ROCKY HILL, CT (WFSB) -
We would like to welcome our new Better Doctor, Belachew Tessema.
He is an ear, nose and throat doctor, as well as a head and neck surgeon with Connecticut Sinus Institute.
Doctor Tessema will be with us every month to talk about the health headlines.This month it is all about the back to school bug.
Why is that once kids go back to school, they automatically get the sniffs, the coughs and the sneezes? Dr. Tessema has the answer.