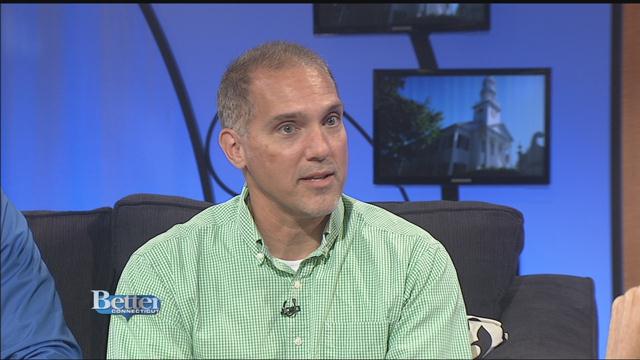 ROCKY HILL, CT (WFSB) -
This week for our Better People Segment we are highlighting Quinnipiac University Professor and the Director of the Dominican Republican Mission Team, John Powers.
Powers and his team led over one hundred local volunteer to serve in La Romana last June.
Volunteers worked primarily with Haitians who have come over to the DR to cut sugarcane, helping with construction projects, medical clinics, nutrition programs and clean water programs, and more.
For additional information visit their website.