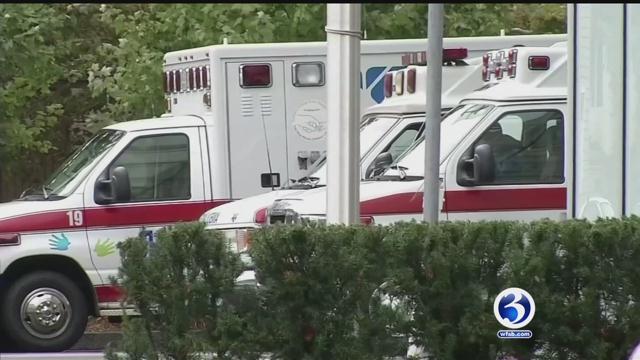 (WFSB)
HARTFORD, CT (WFSB) -
Connecticut hospitals are sounding the alarm in the face of budget cuts.
The governor's latest budget will slash more than $63 million from state Medicaid payments to hospitals.
On Tuesday, the Connecticut Hospital Association was in Hartford calling on lawmakers to help put a stop to the plan.
"This is a crisis situation...unsustainable situation where we have nearly a billion in cuts to patients," said Jennifer Jackson, president and CEO of the Connecticut Hospital Association.
The Association said the budget cuts could lead to employee layoffs if something is not done soon.
Copyright 2015 WFSB (Meredith Corporation). All rights reserved.