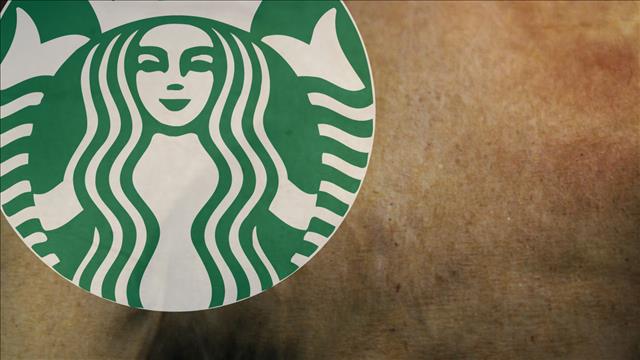 (MGN photo)
NORTH HAVEN, CT (WFSB) -
Police in North Haven are looking for whoever flashed three women at a coffee shop earlier this month.
They said it happened at the Washington Avenue Starbucks on Sept. 15 just after 6 p.m.
The victims were about to leave the parking lot when the suspect quickly backed his vehicle into a parking spot next to theirs.
That's when police said the suspect exposed his genitalia to the victims.
"It's not a joke. I don't think anyone in their right mind would do something like that," said Starbucks customer Kimberly Hazlett. "You want to go in and get a good cup of coffee. You don't want to come out to something like that."
When one of the victims began to make a call on her cell phone, the suspect fled north onto Washington Avenue.
Investigators described the man as being 50 to 55 years old, of medium build and having "salt and pepper" hair in a crew-cut style.
At the time of the crime, police said the suspect was driving what was believed to be a gray 2004 Hyundai Sonata with a bike rack attached to his trunk and rear window.
Anyone with information is asked to call the North Haven Police Department at 203-239-1616.
Copyright 2015 WFSB (Meredith Corporation). All rights reserved.