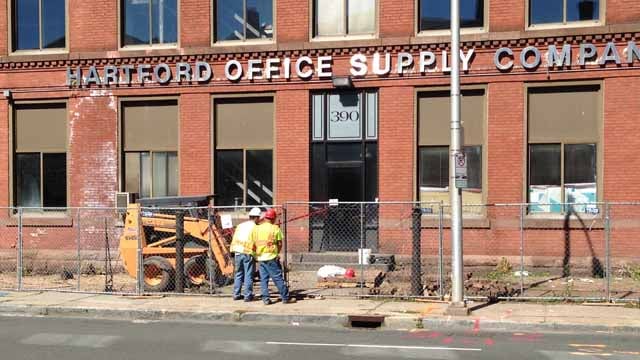 A construction worker was hurt by a brick on Capitol Avenue in Hartford. (WFSB photo)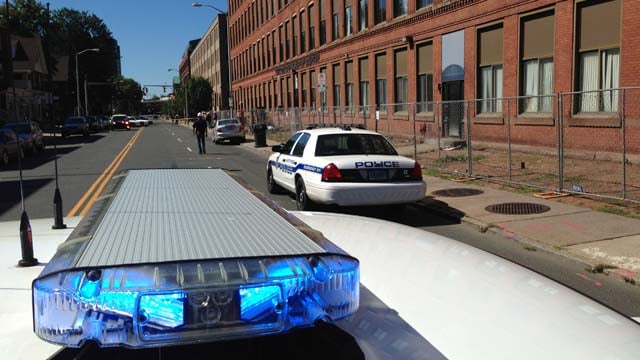 (WFSB photo)
HARTFORD, CT (WFSB) -
A construction worker was hurt by a falling brick at a site in Hartford on Wednesday morning.
It happened outside of the old Hartford Office Supply Company on Capitol Avenue.
Police said the worker was taken to Hartford Hospital in critical condition.
Fire officials said the brick fell from the building's roof around 11:30 a.m.
The Occupational Safety and Health Administration arrived on the scene to investigate how it happened.
Investigators said the worker was wearing a helmet when he was struck. They said no crime was committed.
The worker's identity was not released.
Copyright 2015 WFSB (Meredith Corporation). All rights reserved.