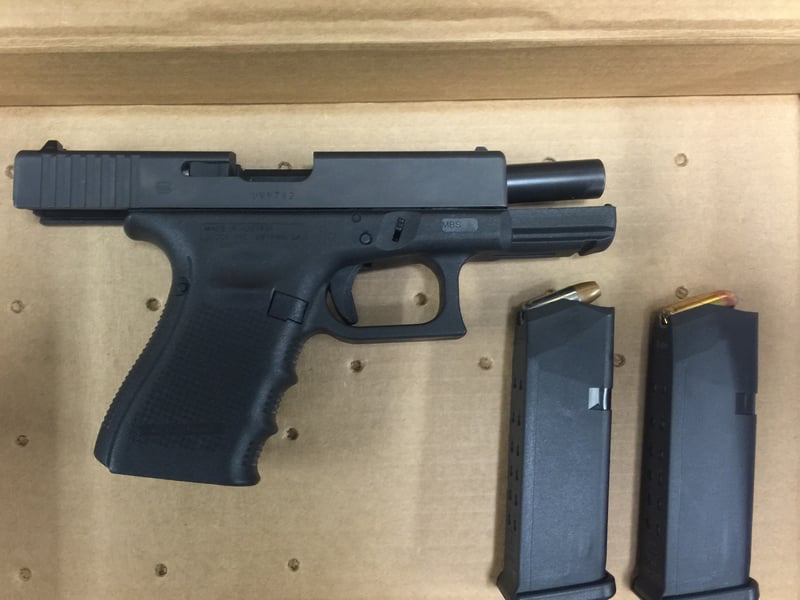 HARTFORD, CT (WFSB) -
Hartford police officers arrested a man on gun charges after they observed a smoke filled car traveling on Woodland Street Wednesday afternoon.
According to police, shortly after city schools dismissed for the day, officers observed the vehicle traveling southbound on Woodland Street. Officers observed a blatant amount of smoke coming out of the vehicle and recognized the smell of burnt marijuana.
The vehicle was stopped by police on Woodland Street near Niles Street and during the course of the investigation, the operator admitted to smoking marijuana while driving on city streets. Officers also found the operator to be in possession of a firearm.
Police said the man, later identified as Christopher Hernandez, 35 of Hartford had a Glock 19, 9mm pistol and 2 magazines containing 15 rounds each.
Hernandez was charged with carrying a pistol without a permit, possession of high capacity magazines, carrying a firearm under the influence of drugs and illegal tinted windows.