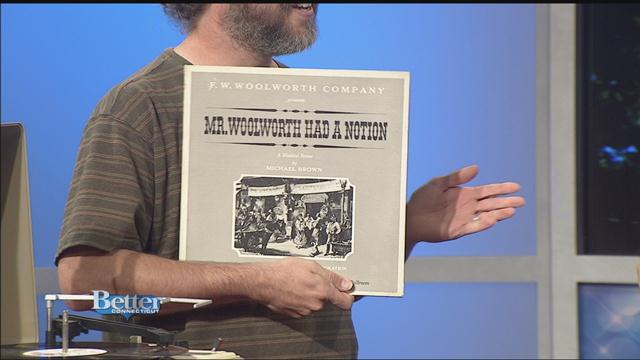 ROCKY HILL, CT (WFSB) -
We all have them.
Records stored in book shelves, the attic or the basement, just collecting dust. But what you may not realize is just how much money some of those old records may cost.
Joining the Better Team on the Throwback Thursday is Ian Schelain, the owner of Records the Good Kind, a record store in Vernon.
Schelain tells us about the importance of records and what are some the rarest record albums out there.