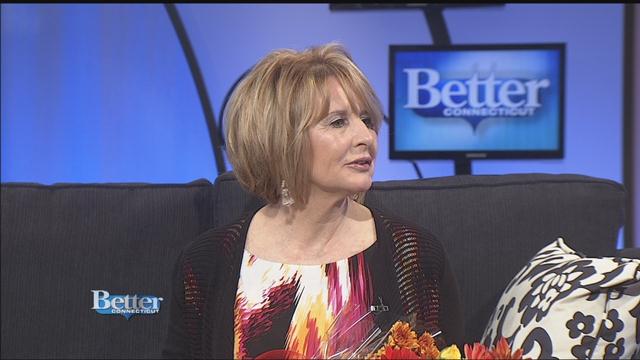 ROCKY HILL, CT (WFSB) -
It's the big reveal day for the winner of our Vanishing Veins Project Makeover.
The transformation is complete for Francine Lavigne-Teague, who battled painful varicose veins to the point where she couldn't work.
Her biggest fear was that her legs would scare her granddaughter, Chloe.
After six months of treatments Francine joins us to show off her beautiful transformation. And she couldn't be happier!
If anyone is curious about Vanishing Vein treatments, they are having an open house on Wednesday, September 30th from 5 to 8 p.m.
The open house will offer thirty percent off of anything purchased including, gift cards, treatments and consultations.
Check out Vanishing Veins for more information on their treatments.