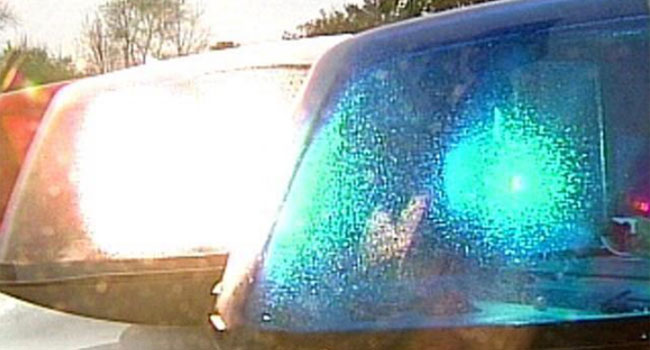 NORWALK, CT (WFSB) -
Rescue crews from the Norwalk Police and Norwalk Fire Department helped rescue 11 people from a boat taking on water in the Long Island Sound Saturday night.
The boat begun taking on water in the area of Shea Island which just over a mile off the shoreline.
All 11 people on board the boat were able to safely evacuate the boat and had returned to Shea Island were rescued crews helped them back to shore.
Two children who were on-board the boat were evaluated for exposure, but no one was injured.
Officials said the group had been camping on Shea Island and had returned to their boat to head back to shore when it suffered a mechanical issue, causing it to take on water.
Copyright 2015 WFSB (Meredith Corporation). All rights reserved.