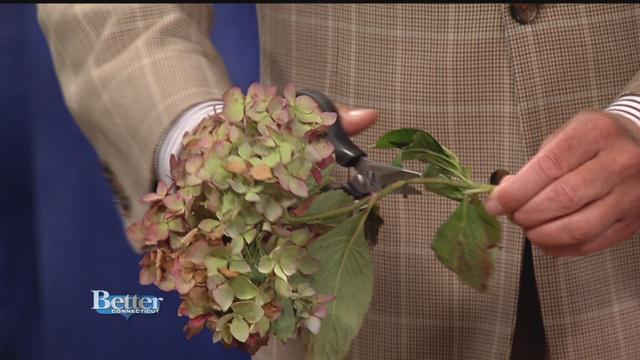 ROCKY HILL, CT (WFSB) -
Landscape designer Julie Harrison joins the Better Team with the gardening tools you need to have.
Fall is still a good time to do some gardening, whether it's planting perennials or cleaning up some overgrowth.
For more gardening tips, Julie Harrison has it all on her website.