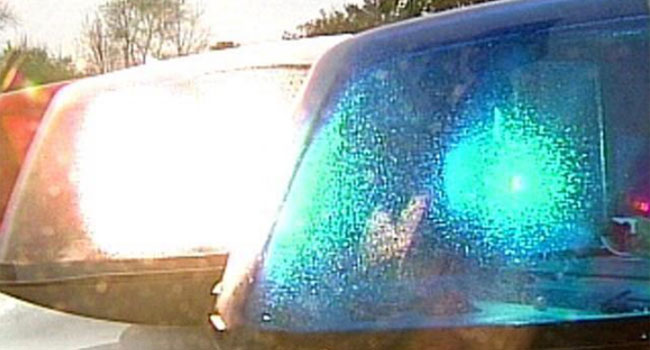 NORTH HAVEN, CT (WFSB) -
A couple is accused of pretending to have car trouble before assaulting a North Haven man and stealing his car earlier this month
North Haven Police arrested 23-year-old Seldale Moon, of Hartford, and 24-year-old Rhakira McLendon, of Manchester, following an assault and robbery on Sept. 8.
An unidentified man was driving through the parking lot of Bank of America, which is located at 35 Washington Ave., around 6 p.m. when he told police he was "flagged down" by Moon and McLendon.
After Moon said he had car trouble, police said an argument happened, a handgun was displayed and the man was hit in the head. Police said the couple fled in the man's vehicle.
Members of the U.S. Marshall Service Task Force were able to locate the couple in the Greater Hartford area hotel where they were arrested and turned over to the North Haven Police Department.
Moon was charged with first-degree robbery, second-degree larceny and assault with a firearm. McLendon was charged with second-degree larceny, conspiracy, and interfering with a police officer.
Moon is being held on a $150,000 bond while McLendon's bond was set at$50,000.
Copyright 2015 WFSB (Meredith Corporation). All rights reserved.