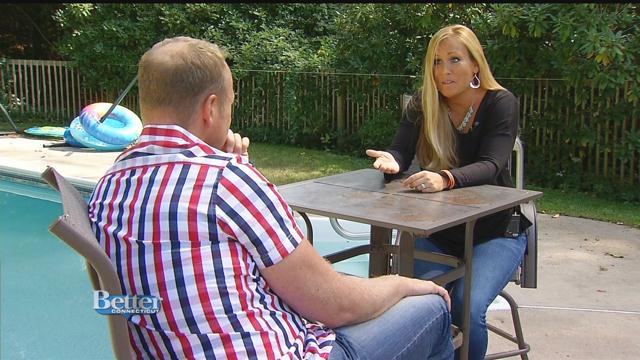 ROCKY HILL, CT (WFSB) -
September is National Childhood Cancer Awareness Month and we are bringing you the moving story of Madeline Guarria.
Madeline is a 10-year-old East Lyme native, who has been battling cancer since she was 4-years-old.
After two and a half years of chemotherapy, Madeline went into remission and her family could finally take a sigh of relief.
But there was a slight catch. The chemotherapy that helped Madeline beat lymphoblastic leukemia, also caused secondary cancer.
After chemotherapy stopped working, Madeline received a bone marrow transplant from her younger brother Anthony.
The transplant proved to be successful and on October 10th Madeline will be six months cancer free.
With only 500 other cases of secondary cancer cases diagnosed in the country, Madeline's mother Amie wants to make sure that pediatric cancer research gets the attention and the funding it needs.
For more information on donating check out this website.