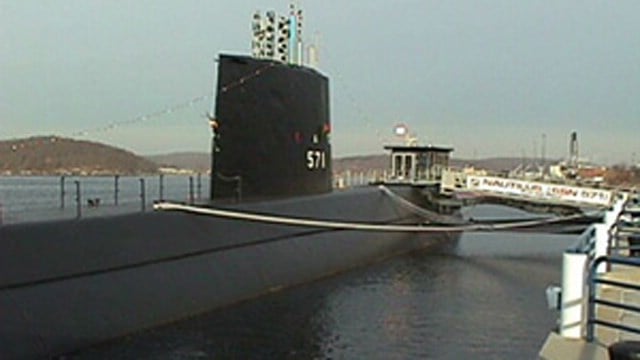 The Nautilus museum will close for maintenance on Nov. 2. (ussnautilus.org photo)
GROTON, CT (WFSB) -
The historic Nautilus submarine will be closed for maintenance starting at the beginning of November.
The Submarine Force Library and Museum in Groton, which includes the world's first nuclear-powered submarine, will temporarily shut down on Wednesday, Nov. 2.
Officials said the museum will reopen on Nov. 11. The submarine will reopen on Nov. 14.
When both are back up and running, they will run on their winter hours. Those run from 9 a.m. to 4 p.m. Wednesday through Monday until May 1.
The museum and submarine are free to the public.
Visitors can check out ussnautilus.org for announcements or schedule changes.
Copyright 2015 WFSB (Meredith Corporation). All rights reserved.