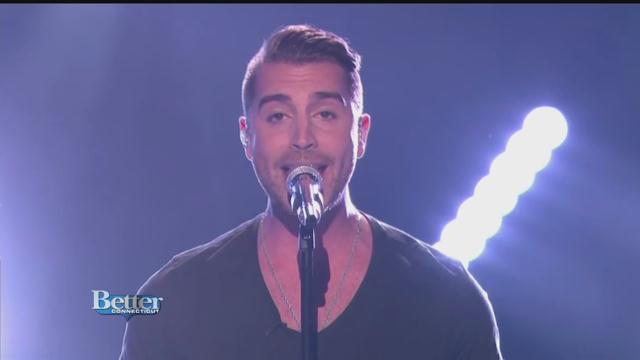 As American Idol winner, Nick Fradiani is rocketing to music stardom. We are sitting down with his mom, Elizabeth Fradiani to learn more about her and the Fradiani family.
Kara Sundlun goes out to lunch with Elizabeth at the Water's Edge in Westbrook. A restaurant that both her husband and son have performed at.
Elizabeth says she always knew that Nick would win American Idol and has been swept up in the whirlwind success of her son.
For now Elizabeth says Nick has been working hard and living out of a suitcase making his dreams come true. She does call him regularly to make sure he is eating right and getting enough sleep.
The entire Fradiani family is excited for the holidays and are hoping Nick will be able to come home for a visit. Elizabeth already plans on making his favorite home cooked Italian meals.