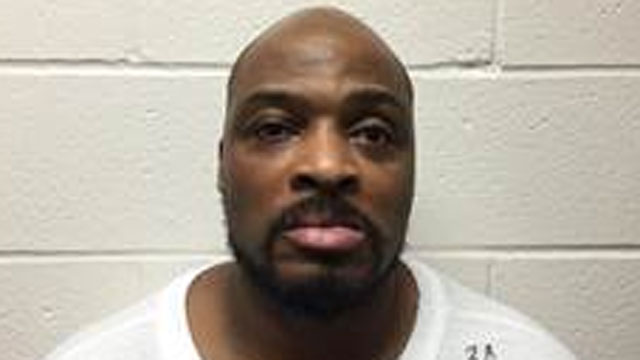 James Epps is accused of burglarizing 12 homes. (Newington Police Department)
NEWINGTON, CT (WFSB) -
Police arrested a man in connection with 12 burglaries at two apartment complexes in Newington.
James Epps was arrested on Tuesday for burglaries at Colonial Manor and Stonegate apartment complexes, which are located on Willard Avenue, in January.
Police said Epps broke into storage units in the basements of those apartment complexes and stole items from them.
Epps was charged with 11 counts of third-degree burglary, six counts of third-degree criminal mischief, four counts of six-degree larceny and one count of fifth-degree larceny.
He was arraigned at New Britain Superior Court on Tuesday.
Copyright 2015 WFSB (Meredith Corporation). All rights reserved.