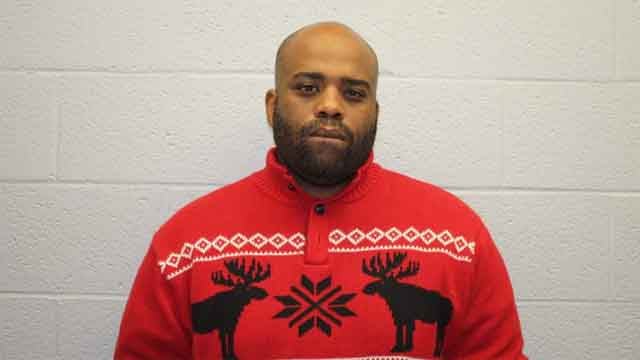 Anthony Gordon (Cheshire police)
CHESHIRE, CT (WFSB) -
Police have accused a man of filming and/or photographing women without their consent at a Cheshire spa.
Officials said they launched an investigation on Aug. 19 into the alleged criminal conduct of an employee at the Dolce Vita Massage Spa.
A woman told police the employee was allegedly taking photos and/or video at the establishment, and after the initial complaint, four more female victims were identified.
The employee was later identified as Anthony Gordon, 37 of East Hartford, who was arrested on Tuesday.
He is being charged with five counts of voyeurism.
He is expected to appear in court next month.
Copyright 2015 WFSB (Meredith Corporation). All rights reserved.