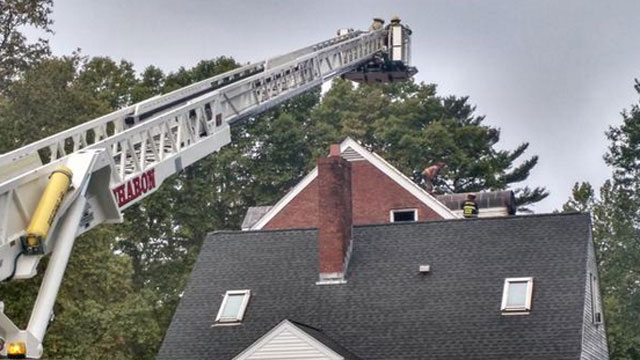 A fire was reported at a dormitory at Hotchkiss School in Lakeville. (Jon Barbagallo)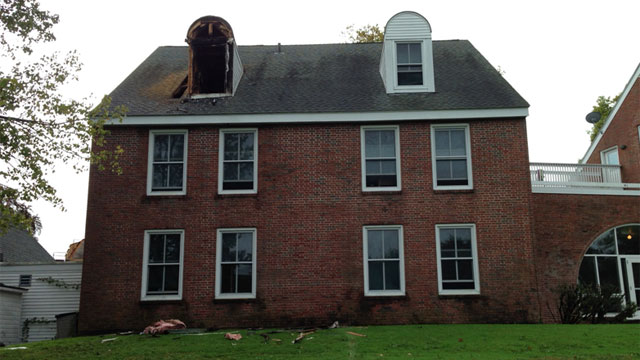 No injuries were reported during the dorm fire at Hotchkiss School on Wednesday (WFSB)
LAKEVILLE, (CT) WFSB -
All students and staff at Hotchkiss School in Lakeville were accounted for after a two-alarm fire at a dormitory on Wednesday morning.
The fire was reported at on the third floor of a dormitory at the private school in the 200 block of Sharon Road around 9 a.m. Campus security spotted the fire and called 911.
The fire was contained to one dorm room and its contents. No one was in the dorm at the time of the fire.
Authorities said the brunt of the fire was knocked down around 9:30 a.m., but they had to perform an extensive overhaul.
There were no reported injuries. However, the fire displaced 15 to 30 students.
Mutual aid was provided from surrounding towns including Salisbury.
The cause of the fire is under investigation.
Copyright 2015 WFSB (Meredith Corporation). All rights reserved.