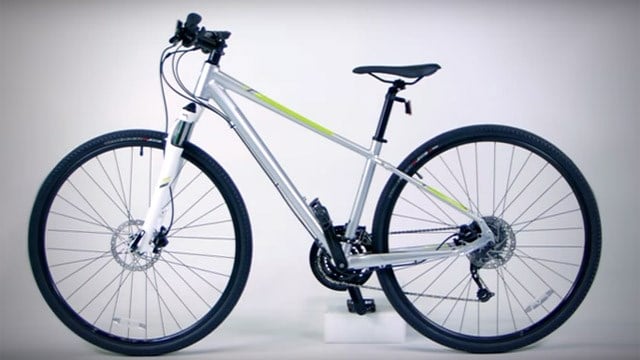 (quickreleaserecall.com photo)
(WFSB) -
Seventeen bicycle brands are recalling a total of 1.5 million bikes because of a front wheel problem.
The Bicycle Product Suppliers Association, the Consumer Product Safety Commission and other organizations said the voluntary recall was issued because a quick-release lever on the front wheel can come loose.
The lever can hit the front brake and cause the front wheel to suddenly stop or fall off.
"Rider safety is our top priority," said Patrick Cunnane, Chair of BPSA's committee. "We are pleased to be able to serve a role in bringing together the participating companies and facilitating this unprecedented large group effort."
Three incidents were reported, one of which officials said involved injuries.
Here are the brands and model years affected by the recall:
Diamondback: 2004-2015
Raleigh: 2004-2015
Breezer: 2005-2015
Fuji: 2005-2015
SE: 2005-2015
Cannondale: 1998-2015
GT: 1998-2015
Felt: 2006-2015
Jamis: 2005-2015
Giant: 2003-2004
Haro: 2000-2015
Norco: 2000-2015
Access: 2009-2015
Civia Cycles: 2008-2012
Novara: 2002-2015
Ridley: 2014-2015
Specialized: 2002-2015
More information can be found on the quick release website here.
Copyright 2015 WFSB (Meredith Corporation). All rights reserved.