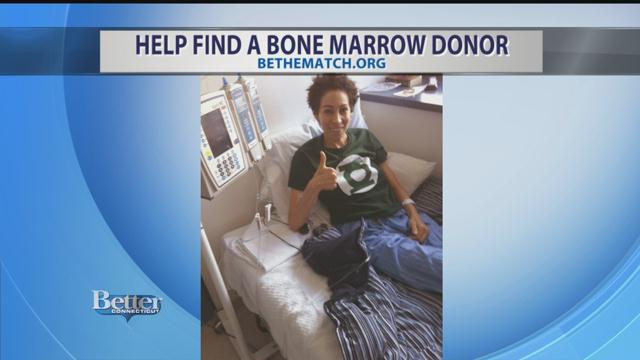 ROCKY HILL, CT (WFSB) -
Liam Cawley is the husband of Dr. Nicole Segovia, a 34-year-old Psychology Professor at Goodwin College, who is battling cancer for the second time.
Initially Segovia was diagnosed with leukemia in April 2014 and after treatment, went into remission. Sadly earlier this month, her leukemia returned.
Segovia has already undergone chemotherapy to hold off the cancer this time around. But now doctors say she needs a bone marrow transplant to beat the leukemia.
But the search for a matching donor has been difficult. Due to the fact that Segovia is multi-ethnic, it has been hard to find her a match.
Cawley is here in studio to tell us Segovia's story and about the importance of bone marrow donation.
Goodwin College is holding a bone marrow drive at the college in East Hartford on Thursday, October 1st from 8 a.m. to 6:15 p.m.
For more info on bone marrow donation, check out Be The Match's website.