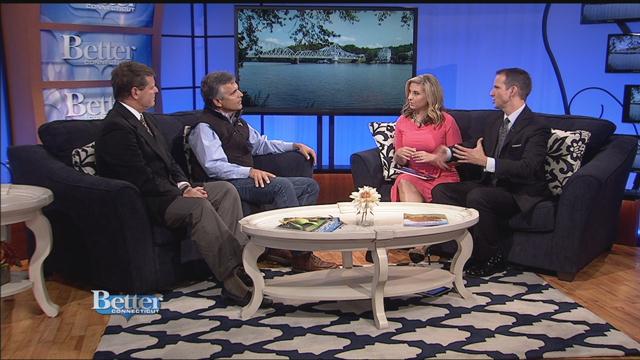 ROCKY HILL, CT (WFSB) -
Winter is only 82 days away and we already have fun things for you to do once the snow starts falling.
For skiing, tubing, and more snow time fun, you may want to check out the Hermitage Club in Vermont. To find out all the detail on this 1,400 acre skit club, it will be the subject of an upcoming article in Seasons Magazine.
Also check out the digital app for Seasons Magazine so you can take the article on the go.