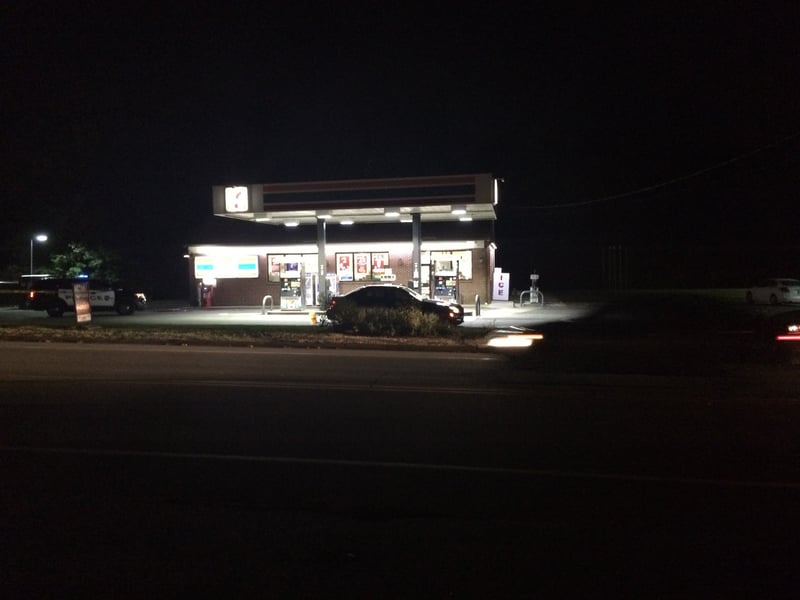 Police in Coventry are investigating an early morning robbery Thursday.
According to police, the 7 Eleven convenience store and gas station at 2711 Boston Turnpike was robbed shortly before 5:30. Local and state police are investigating with the aide of a state police K9 team.
It is unclear if a weapon was displayed and police do not yet have a description of the suspect.
Stay with Eyewitness News for more information as soon as it becomes available.