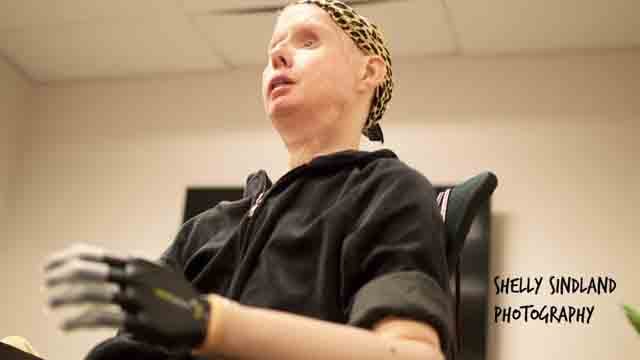 Cromwell business helps Charla Nash (Shelly Sindland Photography)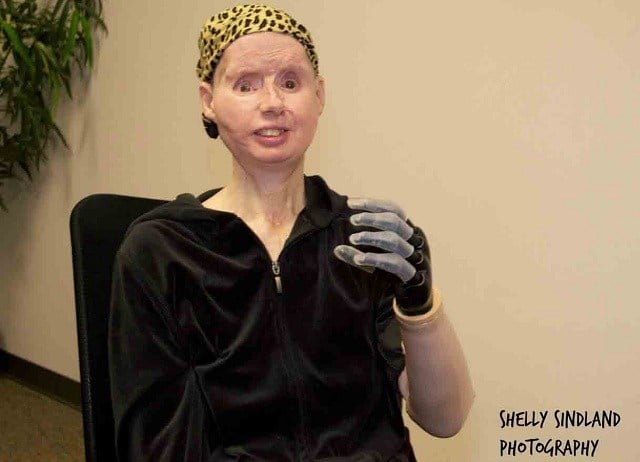 (Shelly Sindland Photography)
CROMWELL, CT (WFSB) -
A company in Cromwell is trying to help Charla Nash live independently.
Nash was viciously mauled by a friend's chimpanzee in Stamford, and the attack 6 years ago left her blind and with no hands.
After seeing an Eyewitness News profile on Nash, the Hanger Clinic came forward to fit Nash with prosthetic hands.
Normally, blind people are not fitted with prosthetics because they are not able to see which way the hands are moving.
Nash is working with a team of experts from around the world.
If successful, Nash will have to undergo weeks of therapy to learn how to use her new hands.
Nash received a full face transplant and hand transplant, although her body rejected the hands.
To help with her expenses and buy the prosthetics, she has a GoFundMe which can be found here.
Copyright 2015 WFSB (Meredith Corporation). All rights reserved.