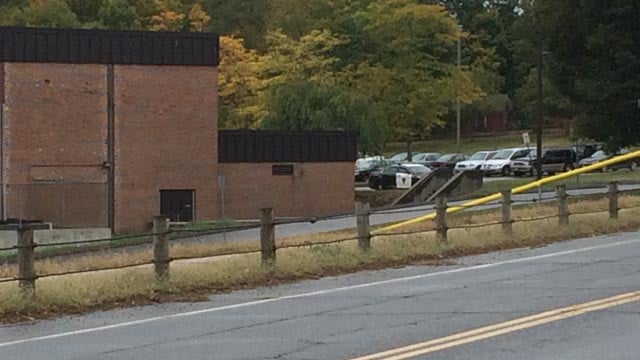 'Suspicious white powder' prompts lockdown at Thomaston High (WFSB)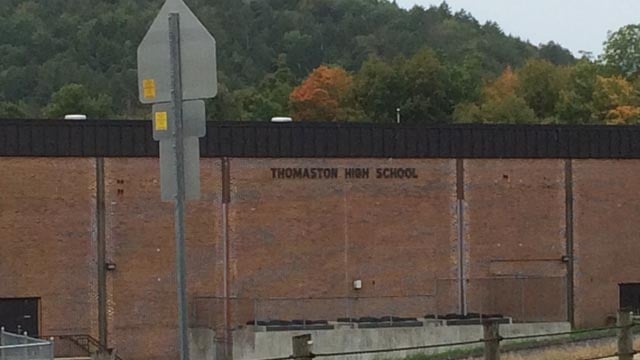 (WFSB)
THOMASTON, CT (WFSB) -
Police officials confirmed that Thomaston High School was placed in lockdown on Friday afternoon after a "suspicious white powder" was found inside an art room.
The school was reportedly in lockdown shortly after noon. As of 2 p.m., the lockdown had been lifted.
Officials from the state's Department of Energy and Environmental Protection are also at the school investigating. Officials called the incident "low credibility," meaning the powder was not likely anything of concern.
The powder is being tested.
The school is located on Branch Road.
No injuries were reported.
Copyright 2015 WFSB (Meredith Corporation). All rights reserved.