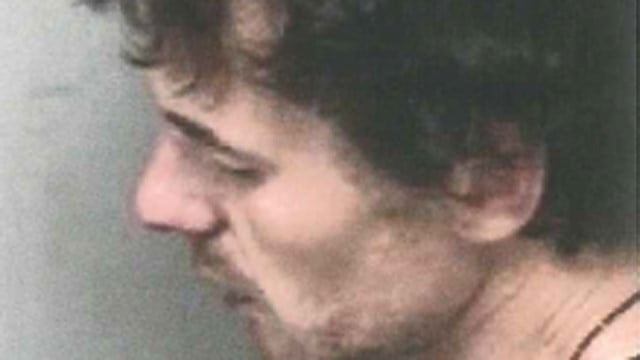 Daniel Bitcon. (Willington police photo)
A fight involving three people landed at least one person in the hospital and another behind bars.
Police said it happened in Willington over the weekend.
Daniel Bitcon, 29, is accused of striking one of the victims multiple times in the head.
When a second person came out of a nearby home to help the victim, he too was attacked by Bitcon, according to police. Bitcon assaulted the second victim with a tree limb.
The first victim had to be taken to Rockville Hospital for what police called substantial injuries.
The second victim was also hurt, but police did not say whether he too required hospitalization.
Bitcon was found at a neighboring home.
He was held on a $100,000 bond and scheduled to face a judge on Monday.
Copyright 2015 WFSB (Meredith Corporation). All rights reserved.