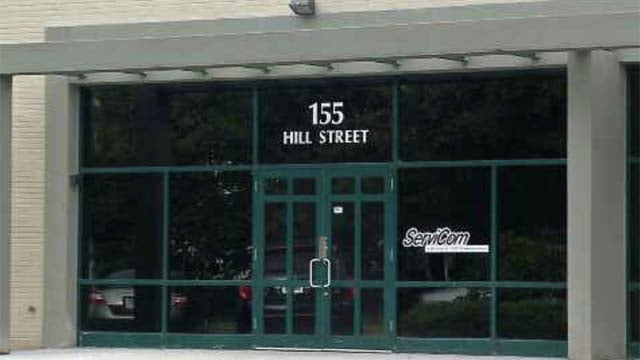 Commercial building, daycare evacuated after gas leak in Milford (WFSB)
MILFORD, CT (WFSB) -
A commercial building in Milford was temporarily evacuated on Monday after a construction company hit a gas line.
Crews responded to 155 Hill St., after a forklift working in the building hit a gas meter.
There is a daycare in the building that was evacuated as well.
At about 11:30 a.m. officials said crews were still trying to shut off the gas.
As of noon on Monday, the incident was under control and the area had been cleared and the building was reopened.
Stay updated with Eyewitness News as more information becomes available.
Copyright 2015 WFSB (Meredith Corporation). All rights reserved.