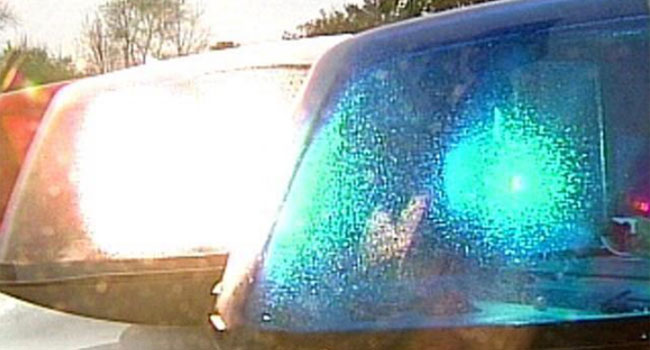 BRIDGEPORT, CT (WFSB) -
Bridgeport police are searching for a man who was wearing a "fake Santa beard," during a robbery at a salon Sunday evening.
Police responded to the Paradise Beauty Salon at about 7:35 p.m. on Sunday where the reported robbery took place.
No injuries were reported.
A woman told police that the suspect entered the salon, displayed a firearm and ordered everyone to the back of the building, police said.
The suspect was wearing a fake black beard, blue jeans, a black leather jacket, a dark colored hooded shirt, and dark sneakers with white laces.
Police said the victim noticed $200 in cash and a gold iPhone 6S were missing.
Anyone with information should contact the Bridgeport police at (203) 581-5201.
Copyright 2015 WFSB (Meredith Corporation). All rights reserved.