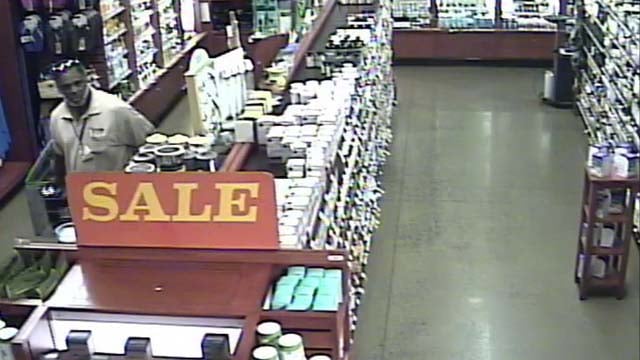 Glastonbury police are searching for a man who they said stole frozen shrimp and body wash from Whole Foods Market. (Glastonbury police)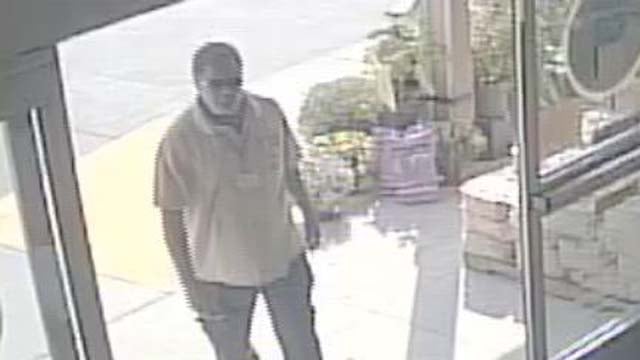 (Glastonbury police)
GLASTONBURY, CT (WFSB) -
Glastonbury police are searching for a man who they said stole frozen shrimp and body wash from Whole Foods Market.
A man, between the ages of 45 and 55, walked into the Whole Foods on Welles Street on Sept. 8 and put an unknown amount of frozen shrimp and "Jason" body wash into a black colored Whole Foods Market bag.
The man was seen leaving the store without paying, and entered a brown Lincoln or Cadillac.
He was wearing sunglasses, had short dark colored hair, a white beard, and was wearing a tan "U-Haul" shirt, jeans, dark sneakers and a "U-Haul" badge.
Anyone with information should call police at 860-633-8301.
Copyright 2015 WFSB (Meredith Corporation). All rights reserved.