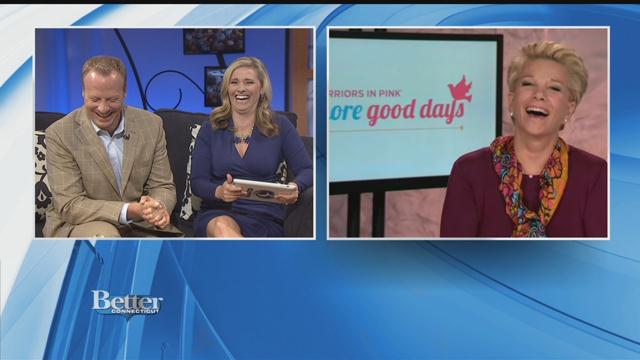 She is an award-winning journalist, breast cancer survivor and advocate. Joan Lunden is back on Better Connecticut after five years and a lot has changed.
She is talking to us about her battle with cancer and how she is trying to bring more "good days" to those living with breast cancer.
One of her new missions is Ford Warriors in Pink's Good Day Project. Ford Warriors in Pink has partnered with Lyft to provide free rides to and from treatments for women with cancer.
For more information on Ford Warriors, check out their website.
Copyright 2015 WFSB (Meredith Corporation). All rights reserved.