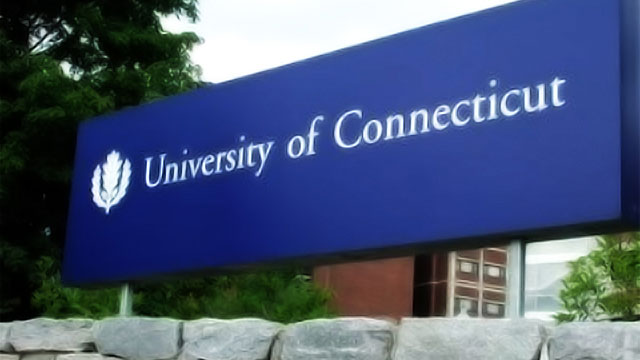 (WFSB file photo)
STORRS, CT (WFSB) -
The overwhelming amount of students ordering merchandise over the internet has caused the University of Connecticut to look at ways to reorganize how it distributes mail.
At the start of the semester, UConn said it received three to four times more packages than usual.
Lines of students showed up to pick up their orders, many of whom said they had to wait a significant amount of time.
Since then, UConn said it has been working to add more staff so it can process the packages quicker.
When a package arrives on campus, officials said students are alerts through email to pick it up at the mail room.
"There was a pretty good delay, standing in line for like an hour and a half once because it was so backed up in the mail room," said Olivia Coffua, a UConn student.
"They hired more staff, but the first few weeks it was really hectic and really crazy," said Janet Zheng, another UConn student.
UConn said the popularity of many websites like Amazon Prime has lead to the increase in package deliveries.
Copyright 2015 WFSB (Meredith Corporation). All rights reserved.