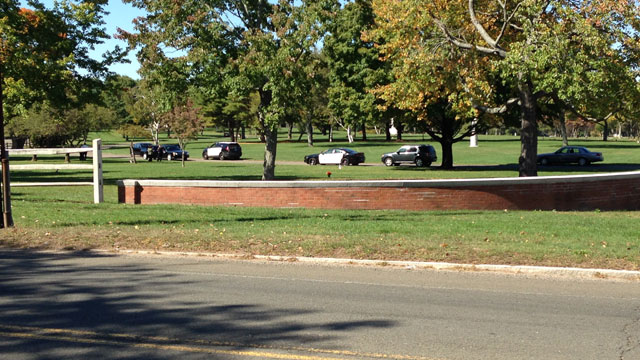 Police were called to the All Saints Cemetery in North Haven. (WFSB)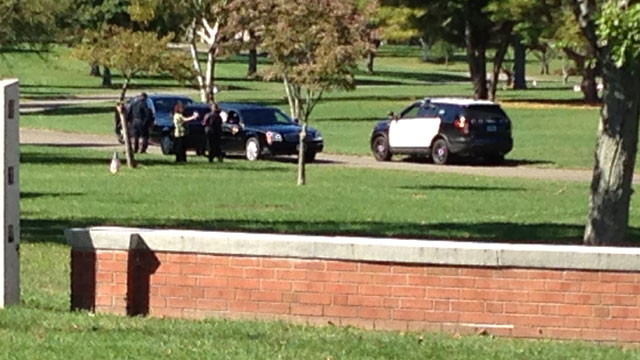 NORTH HAVEN, CT (WFSB) -
A dispute at funeral in North Haven led to a stabbing at a cemetery on Wednesday morning, police said.
The stabbing was reported at the All Saints Cemetery around 11:40 a.m. Upon arrival, officers located a group of people arguing and an unidentified man with two puncture wounds.
Police said that man was taken to a local hospital with non-life-threatening injuries from "several stab wounds."
Officers determined that the suspect in the stabbing, 54-year-old Robert Ferrie, was trying to flee the crime scene in the back seat of a limousine.
However, the limousine was stopped near the entrance of the cemetery and police arrested Ferrie.
He was charged with first-degree assault, reckless endangerment, and breach of peace. Ferrie is being held on a $150,00 bond. He is expected to be appear in Meriden Superior Court on Thursday.
Copyright 2015 WFSB (Meredith Corporation). All rights reserved.