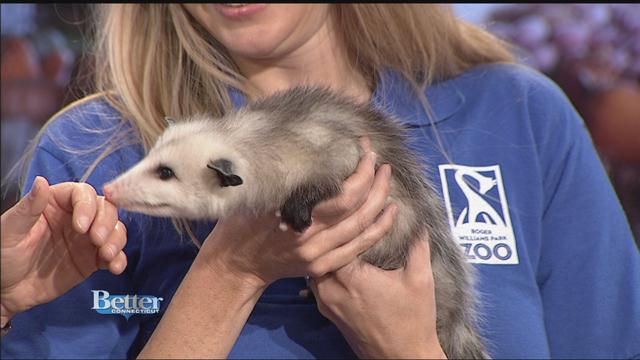 ROCKY HILL, CT (WFSB) -
First we went to the zoo and now The Roger Williams Zoo has come to us.
To celebrate October, the amazing staff at The Roger Williams Zoo brought some friends including a python, tarantula and an opossum to the studio.
Also for October, The Roger Williams Zoo will be hosting The Jack-O-Lantern Spectacular.
The Jack-O-Lantern Spectacular is open nightly now through November 1st. Visitors can enjoy the zoo's picturesque Wetlands Trail that will be lined with over 5,000 illuminated pumpkins.Hundreds of these jack-o-lanterns will be carved into intricate works of art.
You can purchase your tickets online for the Jack-O-Lantern Spectacular, and use them any night of this year's show.