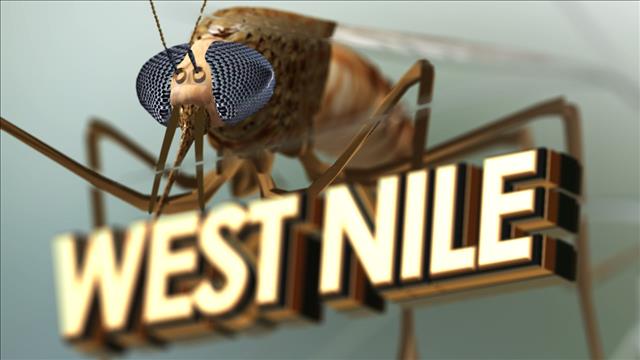 (MGN photo)
BRIDGEPORT, CT (WFSB) -
State health officials said eight people have tested positive for West Nile Virus.
Six of the eight cases are Bridgeport residents, the two others are from Shelton and New Haven.
The patients are between the ages of 30 and 90 years old.
The onset of illness happened between the third week of August and the fourth week of September.
Seven of the eight patients were hospitalized and one patient remains in the hospital.
West Nile infected mosquitoes were first identified in Waterford on July 20, and most recently in East Haven on Sept. 29.
No fatalities have been reported at this time.
Residents should minimize time spent outdoors at dusk and dawn, and make sure door and window screens are tight fitting.
For more information, click here.
Copyright 2015 WFSB (Meredith Corporation). All rights reserved.