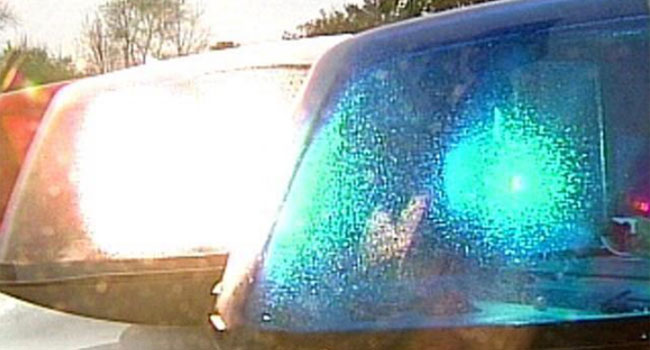 MIDDLETOWN, CT (WFSB) -
School officials in Middletown sent a letter to parents on Wednesday after an "inappropriate comment" was made on social media.
The letter, which was sent to Eyewitness News by a viewer, said there had been several inquiries about a post on social media that made reference to "an incident that was supposed to occur at MHS (Middletown High School) on Thursday."
On Wednesday night, school officials said "the individual who made an inappropriate comment concerning Middletown High School has been identified and located by Middletown Police tonight."
The comment made on social media had prompted a police investigation, however officials said police "have dispelled any concern for student safety."
The letter told parents that police deemed the comment made on social media as "non-credible."
Officials said business at Middletown High School will go on as usual on Thursday.
It is unclear what the comment was that was made on social media.
Copyright 2015 WFSB (Meredith Corporation). All rights reserved.