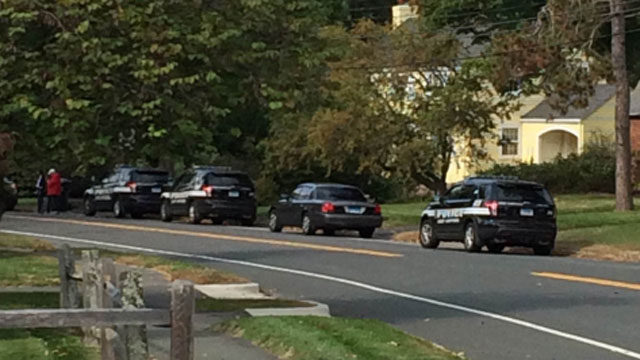 Solomon Schechter Day School in West Hartford was placed in 'soft lockdown' on Friday. (WFSB)
WEST HARTFORD, CT (WFSB) -
A school in West Hartford was placed into a "soft lockdown" on Friday morning for a police investigation in the building.
The lockdown was reported at the Solomon Schechter Day School just before noon.
Police said the secretary received an odd automated message and now, authorities are treating it as a suspicious person on school grounds. They are searching the school for any evidence.
Around 1 p.m. the students, teachers and staff were allowed back in the building. Students were not dismissed early, according to the administration.
No further information was released by police.
Copyright 2015 WFSB (Meredith Corporation). All rights reserved.