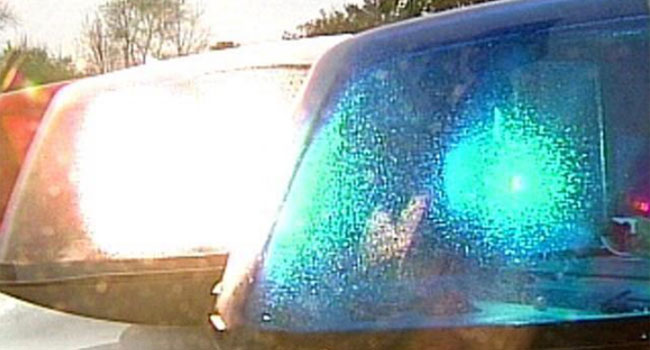 HAMDEN, CT (WFSB) -
A man in a "ninja-type outfit" is accused of robbing a bank in Hamden on Saturday morning.
The bank robbery was reported at the Peoples Bank, which was located at 3496 Whitney Ave. around 9:15 a.m.
The unidentified man entered the bank through the front door and moved to the service desk where police said he "removed an undisclosed amount of money from the cash drawer."
The suspect was seen fleeing on foot toward the Farmington Canal Trail and then maybe into a speeding motor vehicle, which is believed to be a Honda.
There were reported injuries during the robbery.
The robbery was so close to the campus of Quinnipiac University that college warned its students.
The suspect has not been located by police. Anyone with any information is asked to call the Hamden Police Department at 203-230-4000
Copyright 2015 WFSB (Meredith Corporation). All rights reserved.