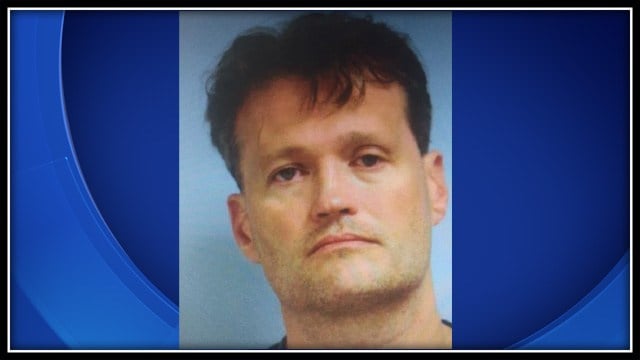 Glen White (Willimantic Police)
WILLIMANTIC, CT (WFSB) -
A Newtown man is facing charges after police said he brought his children into a bar.
Willimantic police said Glen White, of Newtown, was arrested after he was asked to leave a bar at closing "due to his intoxicated state."
White reportedly had his two children inside the bar when he was asked to leave, at 2 a.m. The children are 8 and 11 years old.
Once White got outside of the bar, he was seen getting into a vehicle with the children, which is when police were called.
When officers arrived, White was seen walking with the two children to a relative's house in Columbia.
Officers said the children were underdressed for the temperature at that time.
White was arrested and charged with risk of injury to a minor. The Department of Children and Families is involved in the case.
White is expected to appear in court this week.
Copyright 2015 WFSB (Meredith Corporation). All rights reserved.