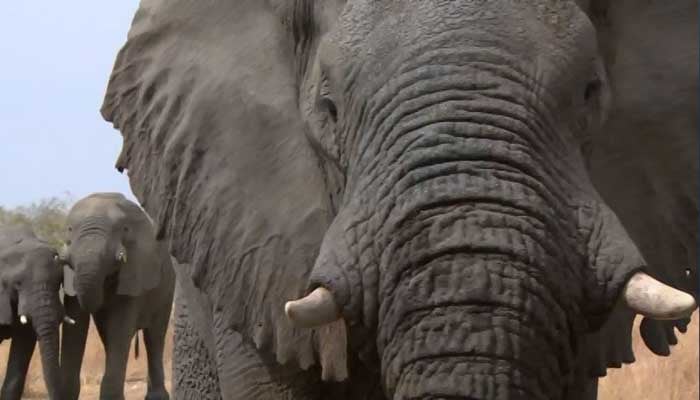 Scientists think elephant genes may help solve cancer. (Source: CNN)
(CNN) -
Clues leading to a cure for cancer in humans may come from an unlikely source - elephants.
New research is out this week from a study looking at why elephants rarely get cancer. Biologists say the massive mammals have a cancer rate of just 5 percent, compared to 25 percent in people.
Scientists found elephants have at least 40 extra genes that stop tumors long before they form. The special genes detect damaged cells and repair or kill them.
Without the genes, the animals would rarely live to their typical old age of 50 or 70 years old. Humans have only two genes of that type.
Researchers say the discovery could lead to more effective cancer treatment in humans.
The study involved teams from the University of Utah and Arizona State University and was published in this week's edition of the journal American Medical Association.
To read the full study, click here.
Copyright 2015 CNN. All rights reserved.