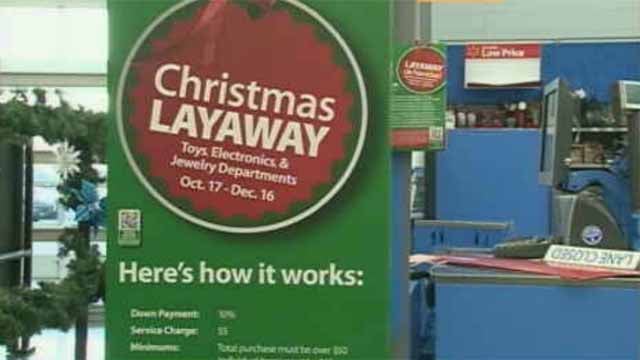 Shoppers warned to understand risks, benefits of layaway (WFSB)
HARTFORD, CT (WFSB) -
The countdown to the holidays has begun, and for many people the layaway option is a popular one to get those hot-ticket items early.
Layaway allows shoppers to make payments on a reserved item, and then take it home when it is paid in full.
However, experts said there are several things to look out for before signing the dotted line.
"What happens if I don't want the item after a couple of weeks, what happens if I'm in the layaway and the price is deeply discounted? You also want to know about the cancellation fees and things like that; you've got to be equipped with knowledge before signing a layaway contract," said Howard Schwartz of the state's Better Business Bureau.
Experts said it is important to do research before using the layaway service, and look for coupons that can be applied upfront.
Also, don't be afraid to ask the retailer to price match their competitors.
Copyright 2015 WFSB (Meredith Corporation). All rights reserved.