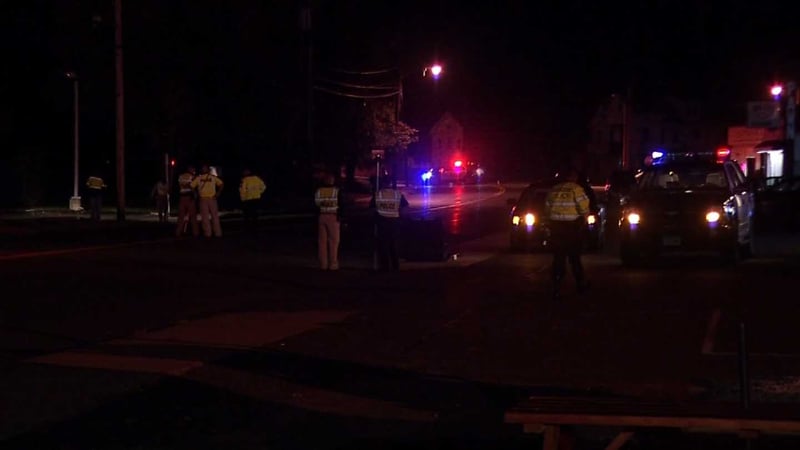 (WFSB photo)
MANCHESTER, CT (WFSB) -
An arrest was made following a serious hit-and-run that left a woman unconscious and in critical condition.
Police in Manchester said the driver, 41-year-old Isa Uzun turned himself in around midnight on Tuesday.
They said he wasn't impaired when it happened.
Two hours earlier on Monday, they said he struck the 49-year-old victim near Center and Adams Streets.
"There were several people that came upon here in the roadway and called 911 after they found her here," said Sgt. Stephen Brescino, Manchester police.
Police said they found the woman lying in the road. She was rushed to Manchester Hospital.
"We're looking at video right now we don't currently have any witnesses," Brescino said.
Uzun is scheduled to appear in Manchester Superior Court on Tuesday for charges of evading responsibility in a serious collision and driving with a suspended license.
He was held on $50,000 bond.
Police asked anyone who may have witnessed the incident to give them a call at 860-645-5560.
Copyright 2015 WFSB (Meredith Corporation). All rights reserved.