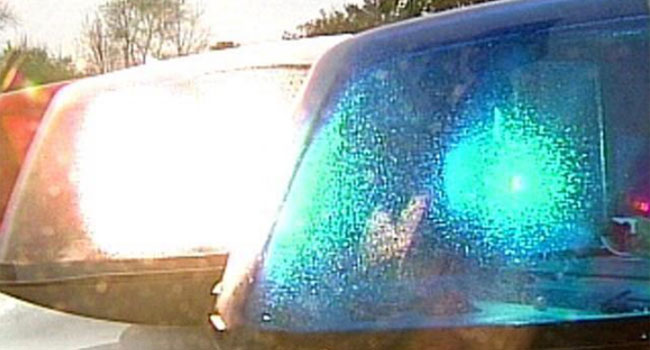 NEW LONDON, CT (WFSB) -
A small school bus was involved in a crash in New London late Tuesday morning.
It happened on Broad and Parker streets.
Police and school officials said there were four children on board but none of them were hurt.
The bus was completing a drop off from a morning kindergarten session at the Early Childhood Center at Harbor School when it was rear-ended by a box truck, school officials said.
Parents picked up their children and some elected to bring them to their own doctors for a checkup.
The bus driver and monitor complained of some soreness and were taken to the hospital through an ambulance.
Crews remained on the scene around noon time.
There's no word on what caused the crash.
Copyright 2015 WFSB (Meredith Corporation). All rights reserved.