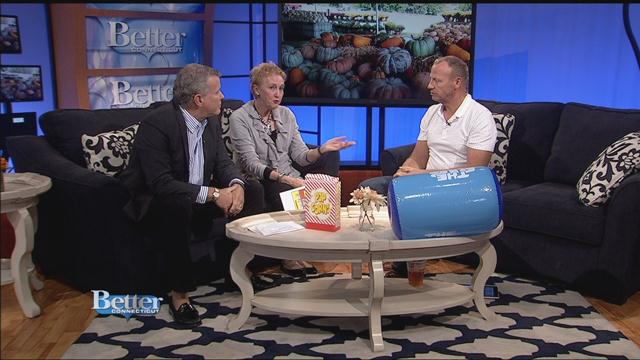 Our Better People segment is shining the light on Judy Keane.
Judy lost her husband Richard in the North Tower of the World Trade Center, and since then she has been determined to make some good come out of what happened.
Along with family members and friends, she started the Keane Foundation to provide the people of Wethersfield with some hope and love.
Judy is here to talk about one of the foundation's big fundraisers: The Cove Side Carnival. At the Carnival visitors can enjoy rides, food, games and entertainment this weekend. The Carnival is taking place Friday from 5 to 10 p.m., Saturday from noon to 10 p.m. and Sunday from noon to 6 p.m.
Admission is free and to check out more details go to the Keane Foundation's website.