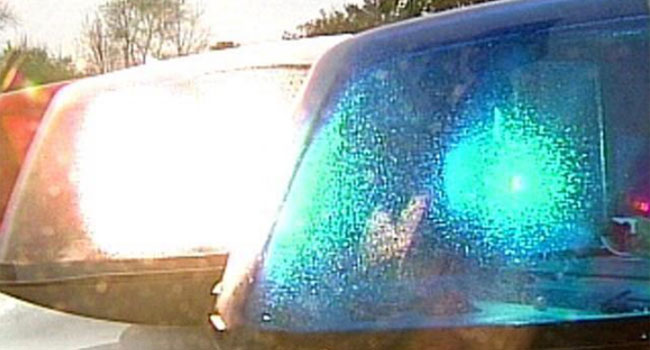 GLASTONBURY, CT (WFSB) -
A 17-year-old male is facing stalking and harassment charges following an incident involving a female student in Glastonbury.
Police said the 17-year-old was advised on "multiple occasions" to not have contact with the female.
After being found waiting at her bus stop, the male was arrested and charged with second-degree stalking, trespassing and second-degree harassment.
Copyright 2015 WFSB (Meredith Corporation). All rights reserved.