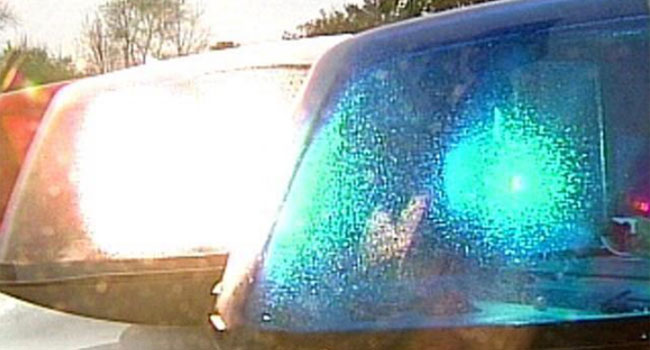 TRUMBULL, CT (WFSB) -
Trumbull police are searching for a man who reportedly entered a woman's home early Tuesday morning and sexually assaulted her.
Police said the incident happened at about 5 a.m. at a home on Old Town Road.
The 43-year-old victim told police an unknown man entered her home and sexually assaulted her.
She also said the man had a hand gun.
Anyone with information should contact police at 203-261-3665.
Copyright 2015 WFSB (Meredith Corporation). All rights reserved.