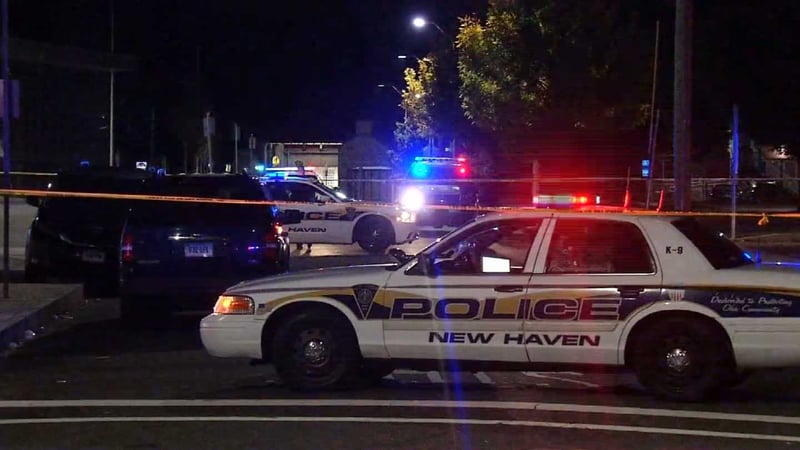 A man was found shot in a parking lot off of Davenport Avenue in New Haven. (WFSB photo)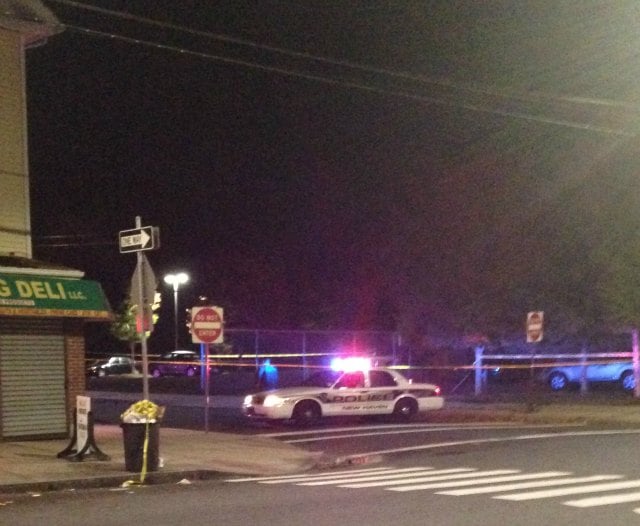 NEW HAVEN, CT (WFSB) -
New Haven police said they are investigating a homicide that happened early Wednesday morning on Davenport Avenue.
According to officers, they were called to the scene around 9:10 p.m. at 210 Davenport Ave. after callers reported gunfire in the area. Eyewitnesses allegedly pulled into a parking lot and found the victim lying on the pavement
Police said the victim, identified as 19-year-old Maurice Richardson, was pronounced dead at the scene.
Information given at a noon detective's meeting supported the probability that Richardson was the intended target. Detectives said they are following leads.
The department's major crimes division and bureau of investigation are investigating.
Police said this marked marked the second homicide in the area in as many weeks.
Last Thursday, 29-year-old Antoine Heath was found shot to death in his car on Chapel Street, about a mile from Wednesday's shooting. No arrests were made in that case either.
Police have not said whether the two incidents are related.
Anyone who may have witnessed the crimes or who may have information helpful to investigators is urged to call detectives at 203-946-6304. Calls may be made anonymously.
Copyright 2015 WFSB (Meredith Corporation). All rights reserved.