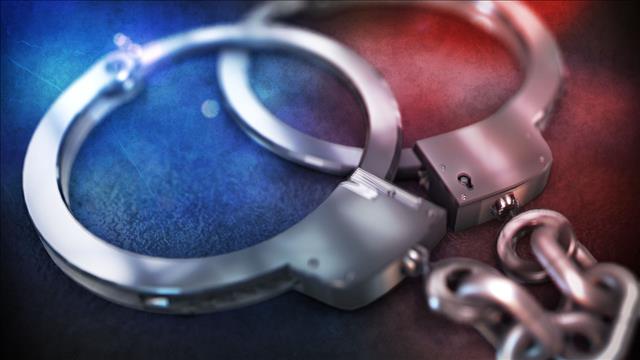 (MGN photo)
MIDDLETOWN, CT (WFSB) -
A woman from Middletown is accused of drunkenly dialing 911 because she couldn't find her cellphone.
Police said the unidentified 43-year-old woman called the emergency line more than 75 times since March 15. Most of the calls were about non-emergency issues.
They responded to her apartment on Oct. 3 after she reported her missing cellphone and hung up.
Officers said she appeared to be heavily intoxicated.
When asked about the phone, she told police she found it and was "all set."
When police told her she couldn't dial 911 for that purpose, she allegedly responded by saying "whatever."
Officers charged her with falsely reporting an incident and misdialing 911.
She's expected to face a judge on Friday.
Copyright 2015 WFSB (Meredith Corporation). All rights reserved.